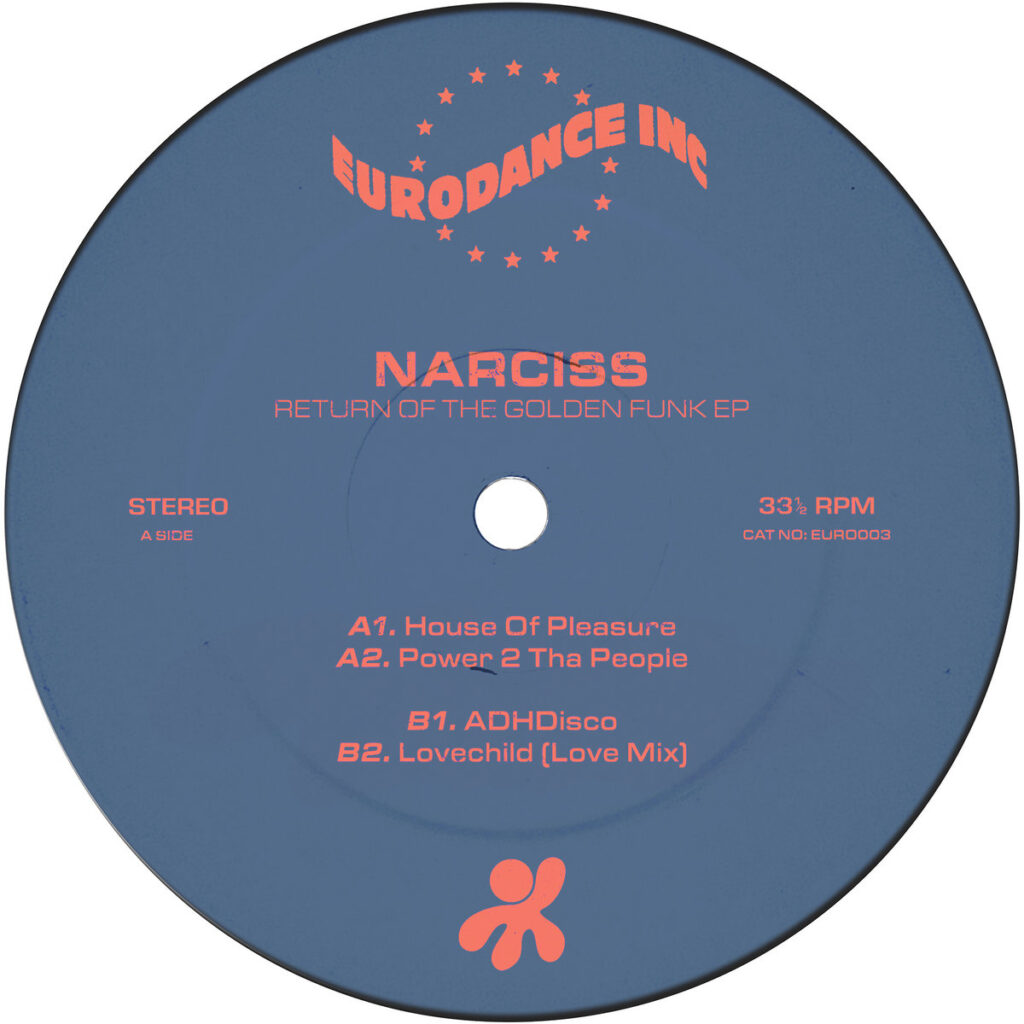 Techno, Eurodance, Trance… gran sonido de Narciss en "Return of the Golden Funk EP" que edita Eurodance Inc.
Con inspiraciones que van desde las películas de samurais de 1950 hasta el Hip-Hop de los 80 pasando por white labels de techno y Anime de los 90, Narciss se ha catapultado al centro de atención del hard dance contemporáneo con una ráfaga de cortes furiosos en Lobster Theremin y 1ØPILLSMATE. Ahora el productor alemán entrega "Return of the Golden Funk EP" en Eurodance Inc.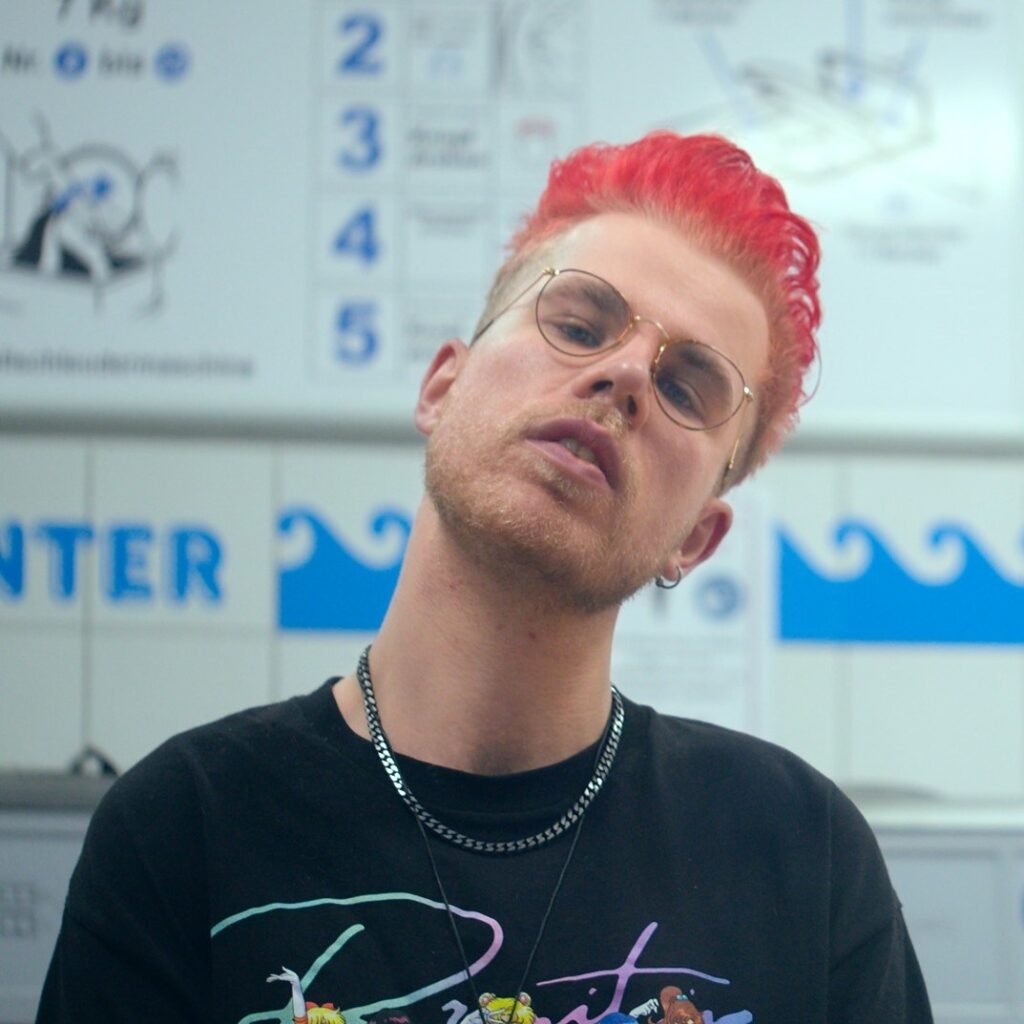 Manteniéndose fiel a la estética de Eurodance, en "House Of Pleasure' muestra su amor por los toques de color entre el paisaje sonoro generalmente gris de Berlín. Tomando tanta influencia de la era dorada de la electrónica trance como del apogeo de Tresor, su inclinación gradual del techno al Eurodance se completa en 'Power To The People'; un gran track de trance profundo.
'ADHDisco' es una secuencia distorsionada de nostalgia del soul clásico y danza mental futurista de alta velocidad que se desarrolla como si un extraterrestre que descubre el Northern Soul por primera vez, antes de que los patrones de sintetizador hardcore clásico de 'Lovechild (LOVE mix)' establezcan la base para un corte conmovedor que mezclas sonoridades clásicas de Chicago y hard-house.